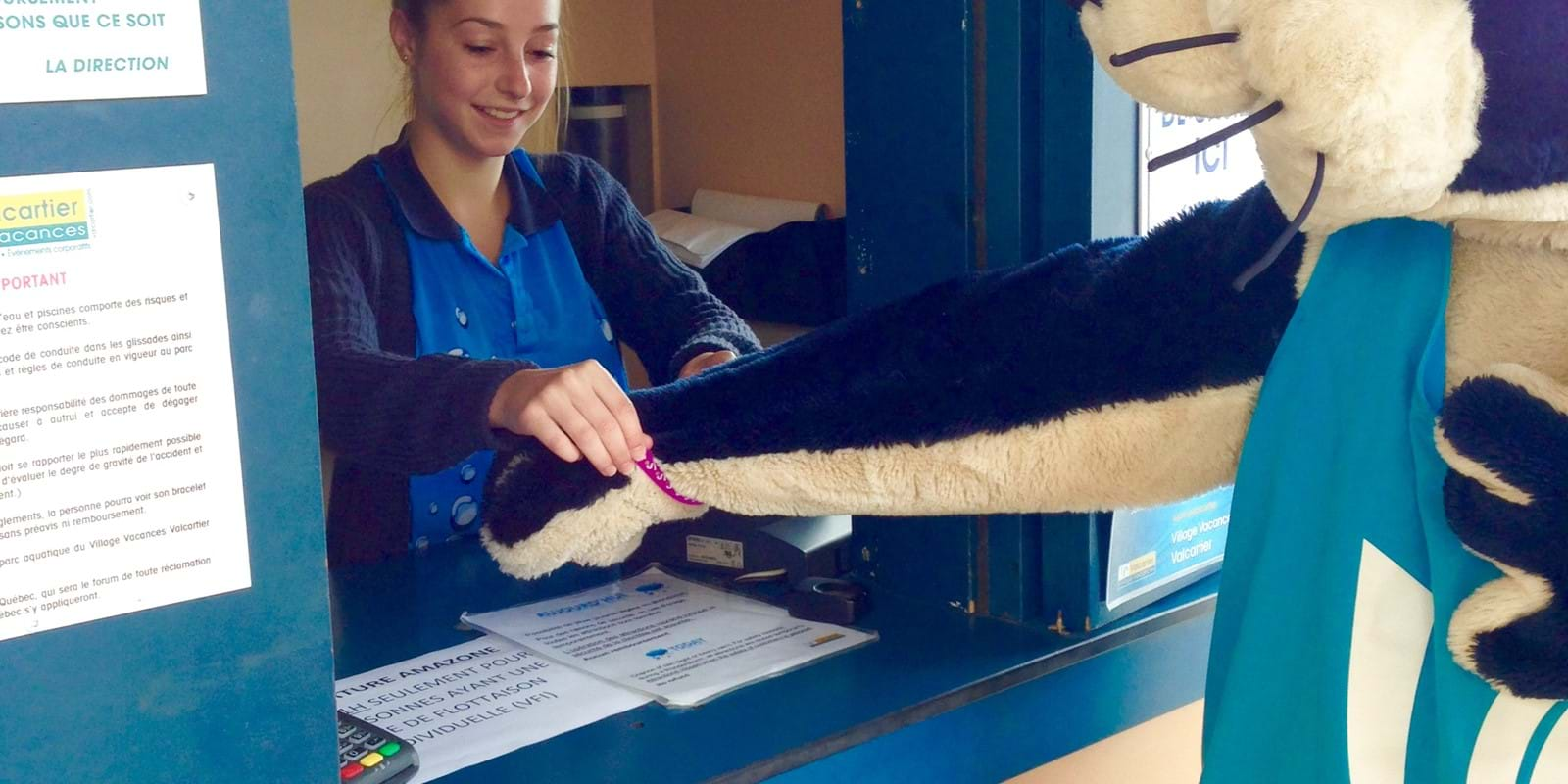 Your responsibilities :
Welcome, inform, direct and respond to customers;
Represent the Village Vacances Valcartier as part of its activities and ensure full customer satisfaction;
Ticket sales;
Track lost items (list objects, contact customers, send items, etc.);
Provide lockers service;
Carrying lockers, skates and life jackets;
Provide support to the housekeeping team when required (cleaning tables, brooming, etc.).
You are the person we need if :
You show good resistance to stress
You demonstrate autonomy, versatility, proactivity and dynamism
You demonstrate leadership and a good sense of organization
You're doing well with computers
You are a team player
Working standing does not scare you
You like to interact with people
Your privileges :