​Boutiques
Fashion accessories, Village Vacances Valcartier souvenirs, and other unique finds are available in our 2 boutiques.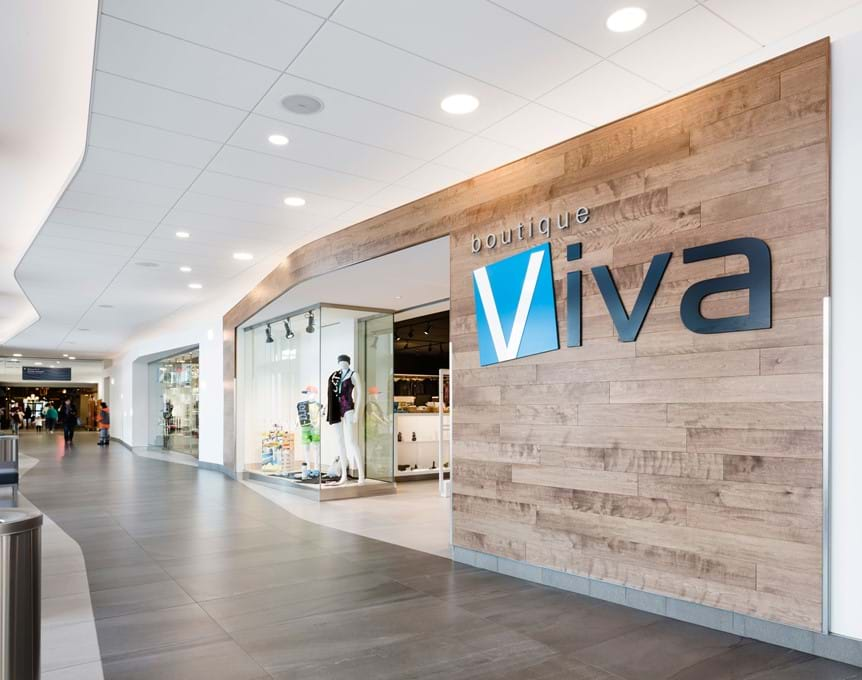 Boutique Viva
Boutique Viva, located in Hôtel Valcartier, offers an amazing shopping experience. You'll find a wide selection of high-end clothing, swimwear and fashion accessories from world-renowned brands, such as Myco Anna, Lolë, Oakley and Hurley.
Chez Thérèse
Keep the memories alive long after your visit at Village Vacances Valcartier! Stop by Chez Thérèse's gift shop, where you'll find clothing and accessories to slide in style, Village Vacances Valcartier souvenirs, multiple gift ideas and unique finds!