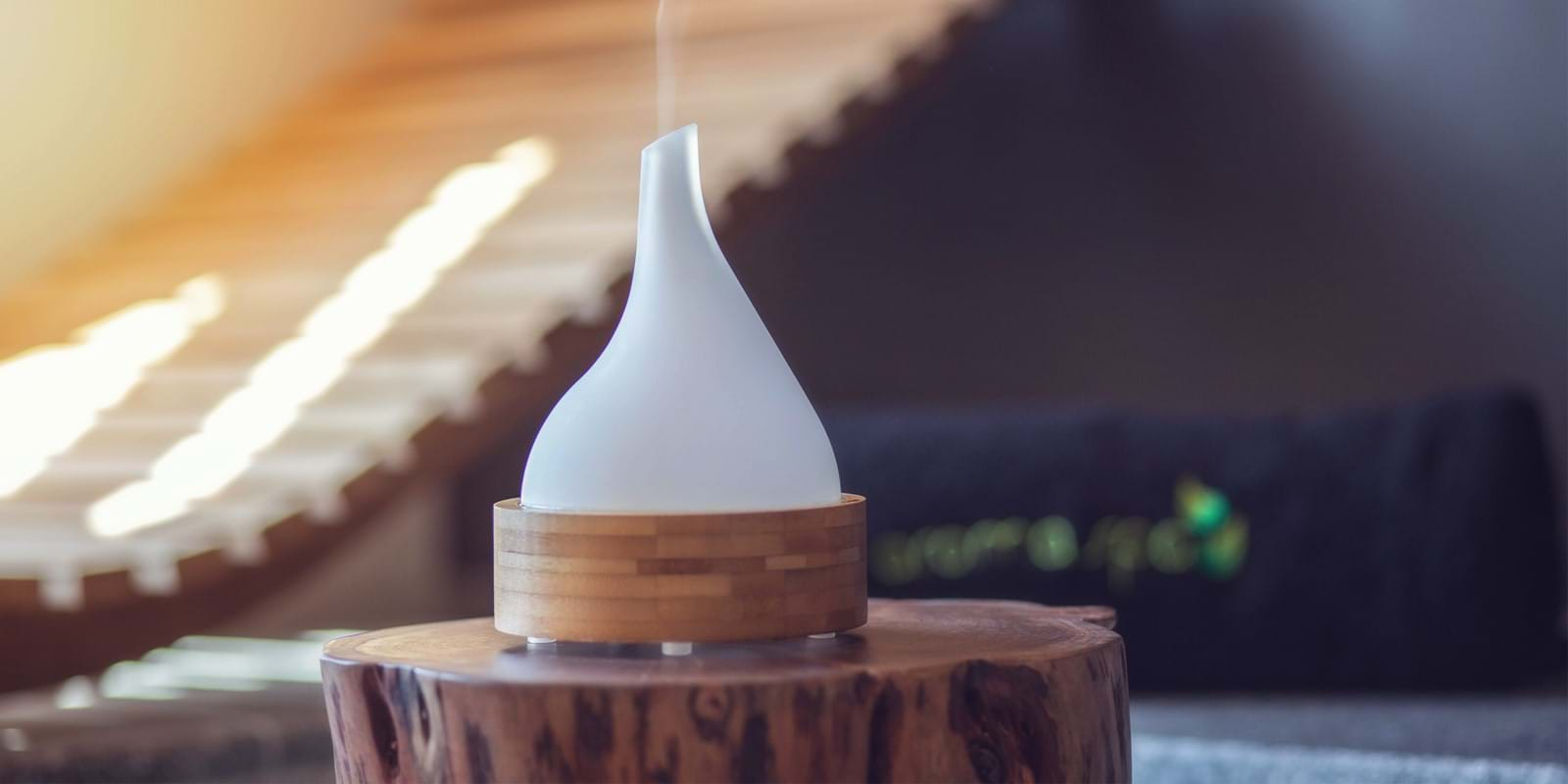 Organic and 100% Made in Québec!
The world of essential oils is vast and can be easily overwhelming. Aromatherapy, which was first created in 1930, is the practice of healing ailments using essential oils. In the beauty and cosmetics industry, it is known as aromathology.
An essential oil is a non-greasy liquid that evaporates. Each essential oil is made up of a concentrated aroma that has been carefully extracted from various parts of a plant (leaves, flowers, bark, zest from a fruit, etc.). With just a few drops of an essential oil, you can prevent viral infections, purify the air, calm or revive the nervous system, and clear your respiratory system. However, it is important to only use high-quality, 100% natural essential oils!
At Aroma Spa we use essential oil diffusers, because the nose, with its olfactory mucous and 10 million nervous cells, can help to heal many conditions. At Aroma Spa, you can benefit from the advantages of essential oils with any one of our specialized treatments. Our steam bath with eucalyptus and orange peel will soothe both your mind and body.
An essential oil was exclusively created for Aroma Spa. This calming aroma will purify the air, improve energy flow and revitalize your health. It is made with orange, balsam fir, white cedar, black spruce, white pine and hoptree.