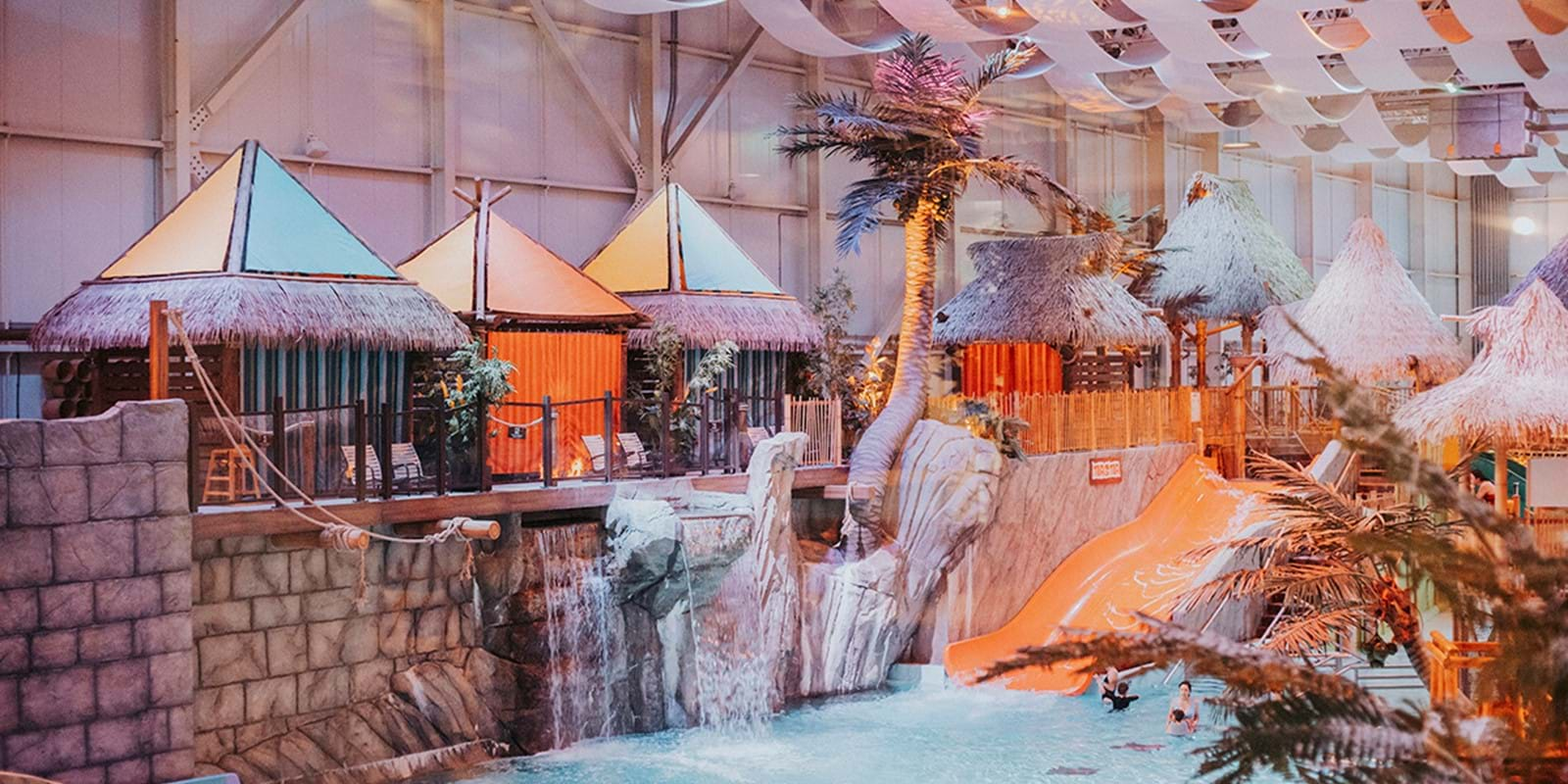 Your own private space overlooking Bora Parc!
With family or friends, make the most of your time slot at Bora Parc thanks to the exclusive advantages of our cabanas. Perfectly located inside the park, our cabanas give you access to an ideal oasis for relaxation or to share a good time in peace.
Conditions: 1 to 6 people (including children and babies) per Cabanas. Only people wearing the VIP bracelet are allowed in the Cabanas. Taxes and entrance fees to Bora Parc not included. Rental for the entire time slot only.
Good to know
1 to 6 people per Cabana/Suite
The Bora Parc's admission fees are not included
Lunch boxes and bags are not permitted
Restaurant service available (payment by card only)
Fan
Towels included
4 bottles of water included
2 lockers included
Electrical outlet and USB
Not accessible with a wheelchair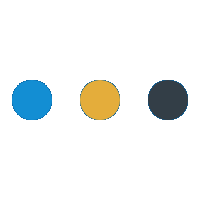 Good to know
1 to 6 people per Cabana/Suite
The Bora Parc's admission fees are not included
Lunch boxes and bags are not permitted
Restaurant service available (payment by card only)
Fan
Towels included
4 bottles of water included
2 lockers included
Electrical outlet and USB
Not accessible with a wheelchair