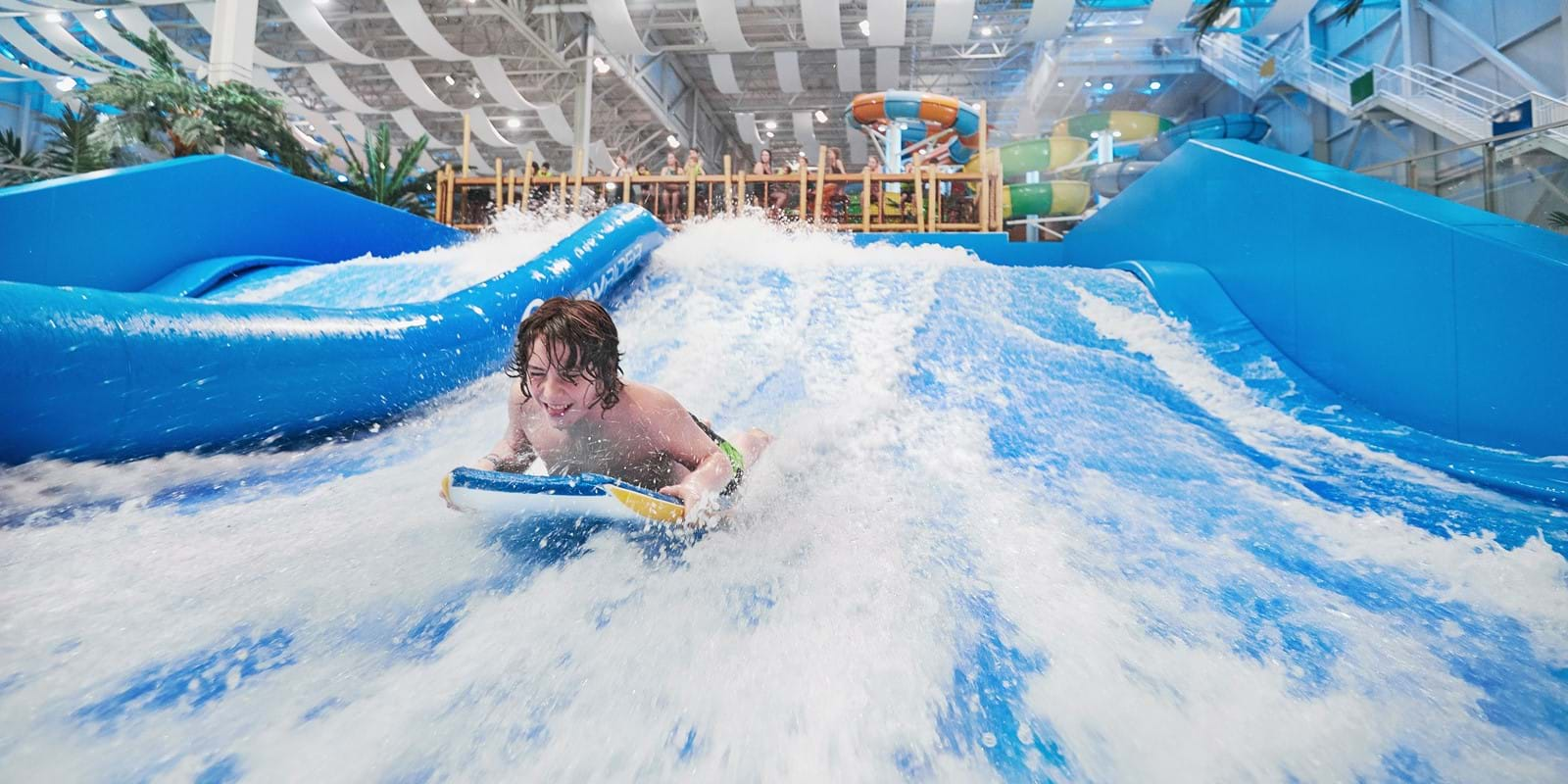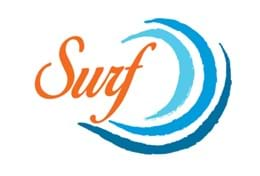 Ride the Waves!
Jump on your board and test your surfing skills on our double surf wave! Enjoy the awesome feeling of surfing a perfect wave every time. You will have as much fun taming the wave as watching your friends try it out.
A form of recognition and acceptance of risks and responsibility must be completed before practicing the activity.
Safety rules: Children measuring 1.32 m (52 in.) or over. Glasses, personal flotation devices, t-shirts and cameras are prohibited. Before taking part in this activity, all guests must sign a consent form provided on digital tablets in the changing room. If the user is under 14 years old, only the legal person in charge can sign the consent form. 
Good to know
Flowrider double surf wave
Surf on your bell or knees only
On-site qualified instructors
Good to know
Flowrider double surf wave
Surf on your bell or knees only
On-site qualified instructors