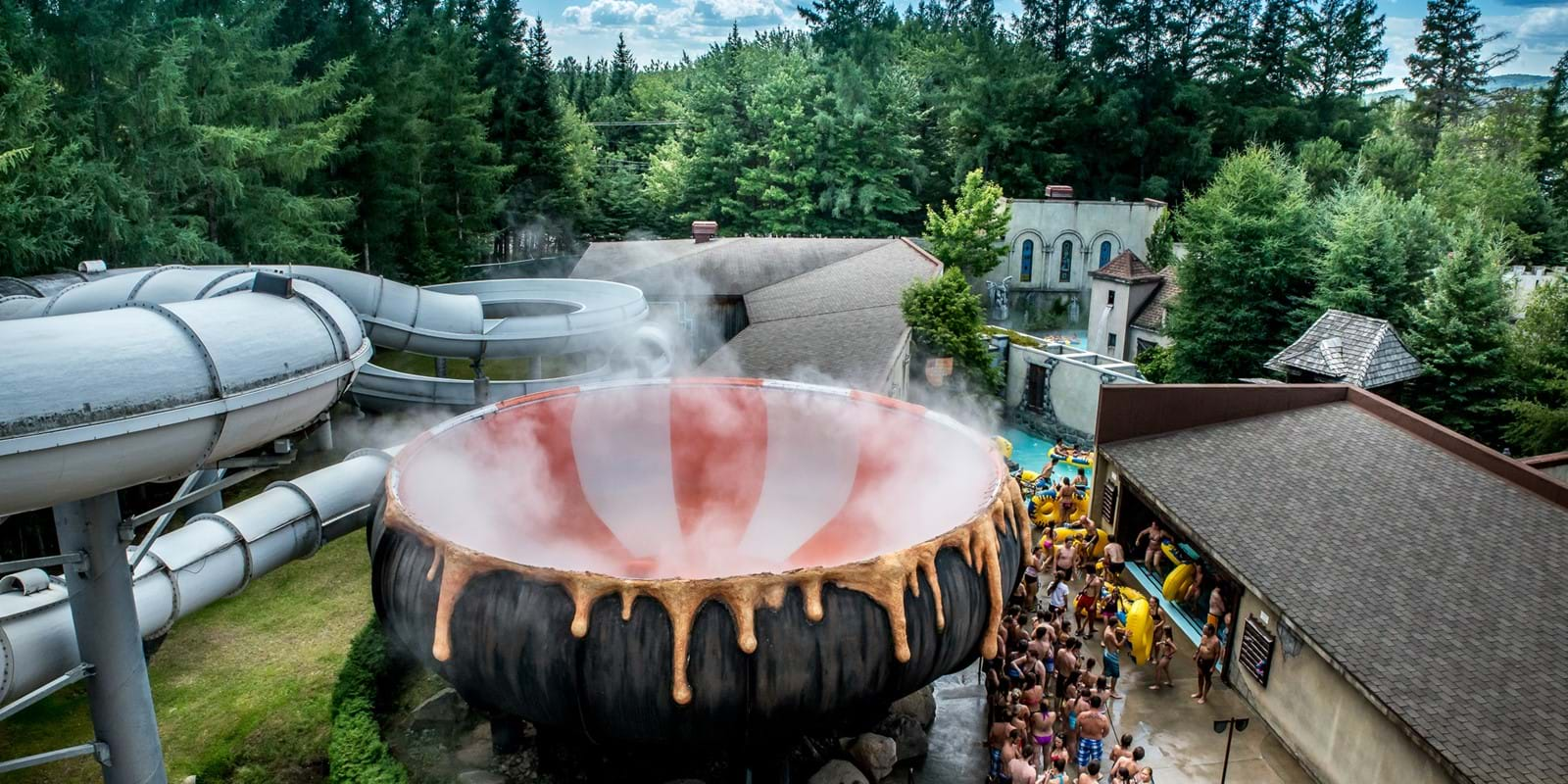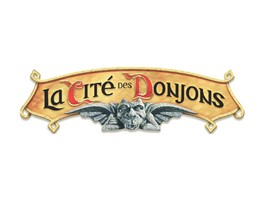 Immerse Yourself in mystery at Dungeon City, the one of-a-kind-in-North-America themed attraction!
Enter the dungeon tower, and explore a magically medieval fantasy world of an amazing unique slide that lead you into an enchanted river, all enhanced with visual and sound effects.
River
Calling all brave knights! Enter the river past the Dungeon City drawbridge, and explore the magical water ways. Be courageous: gargoyles, witches, knights, and other mythical characters await!
Cauldron
Take the dark tunnel to the top of the tower, and let courage guide you to the river to fight despicable witches. Beware! Before saving the inhabitants of the City, you must make your way out of the dreaded Cauldron!
Safety rules: Prohibited for children less than 1 m (39 3/8 in.) in height. Children between 1 m (39 3/8 in.) and 1.22 m (48 in.) in height will be admitted as long as they are wearing a personal flotation device and are accompanied by an adult. Glasses with straps permitted. Flotation device not allowed in the Cauldron. Not recommended for pregnant women, people who have claustrophobia or people who have epilepsy.
Good to know
A one-of-a-kind attraction in North America
1 slide
1 theme river. Ride time: 10 minutes.
Two-rider inner tube