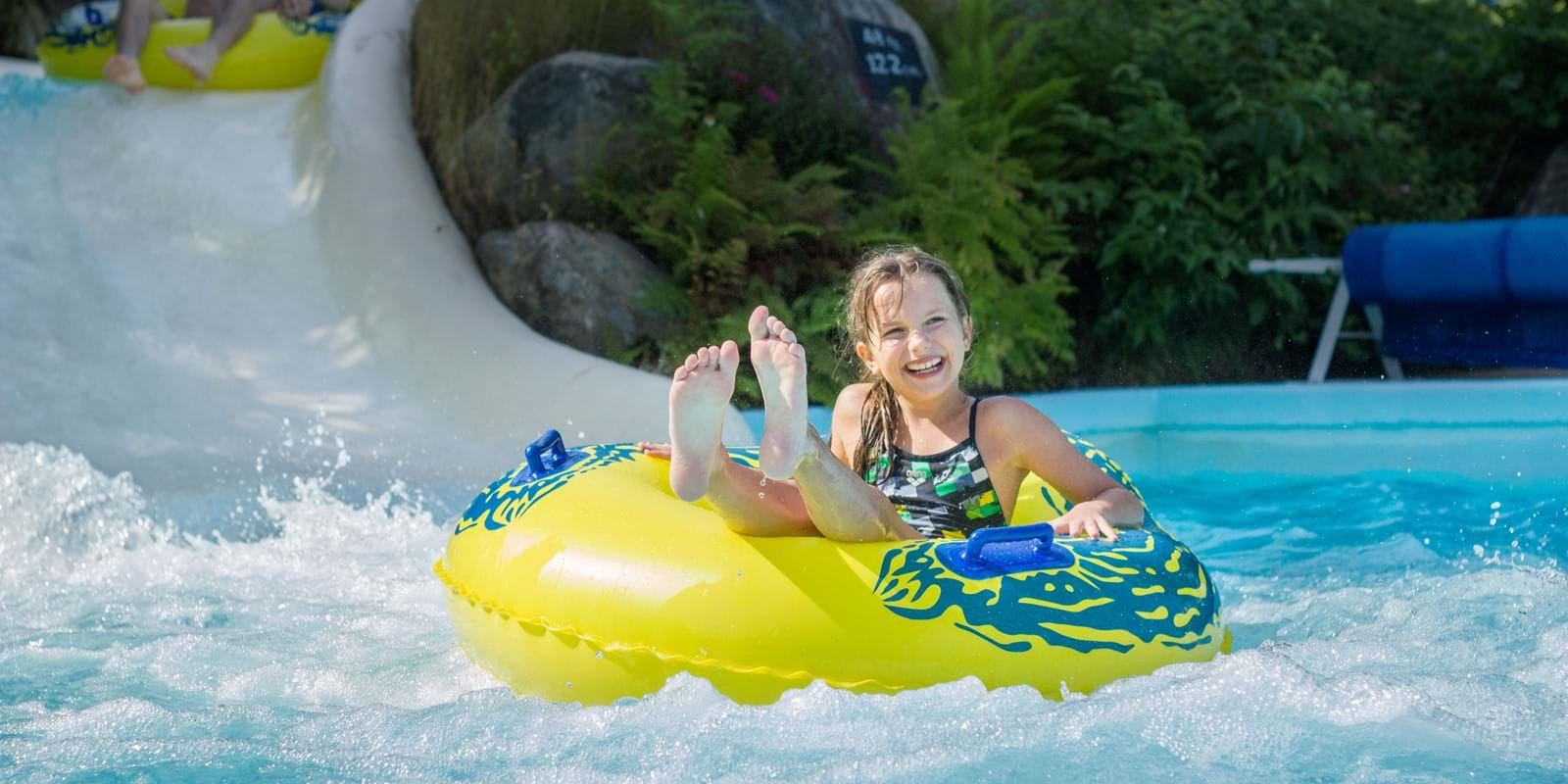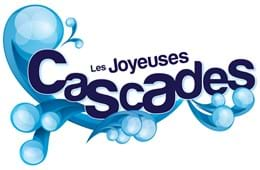 Get Carried Away by the Waves!
Ready for some laughs? Let yourself be swept away by the currents, whirlpools, and eddies. While comfortably sitting on your inner tube, you venture from one level to another...that is, until you reach the waterfalls and end up in a huge splash!
Safety rules:  1.32 m (52 in.) and over are permitted. Glasses, flotation devices and GoPro cameras are prohibited. Not recommended for pregnant women, people with heart conditions or people with back or neck problems.