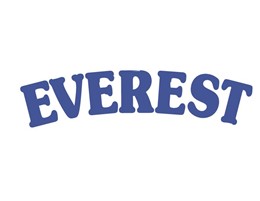 Slide Down the Highest Mountain on Earth!
Do you have nerves of steel to take on the highest accelerating slide in North America? Don't be surprised if your heart starts beating a mile a minute! At such a high altitude, you're bound to gasp for air! Take a deep breath, hang on to your tube and zip down the slide head first! Try to reach 80 km/h if you dare! Big thrills guaranteed!
Safety rules: Children measuring 1.32 m (52 in.) and over. Glasses and GoPro cameras are prohibited. Not recommended for pregnant women, people with heart conditions, back or neck problems or people afraid of heights.
Good to know
The highest accelerating slide in North America
Single-rider slide head first and on a mat
2 slides
33.5 meters high
110% slope