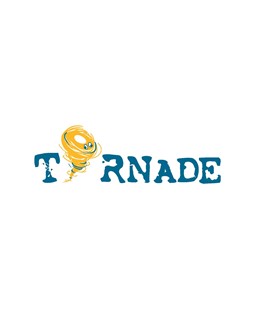 Spin Round and Round and Round!
Are you ready to enjoy a unique slide exclusive to Village Vacances Valcartier? Hop on board a special inner tube that swirls and whirls you down the slope at top speed! You'll be laughing and spinning the whole way down!
Safety rules: Children measuring 1 meter and over.


Good to know
3 slides
Tornado boat with special whirling mechanism
2 to 8 people per inner tube (depending on sliding conditions)
Good to know
3 slides
Tornado boat with special whirling mechanism
2 to 8 people per inner tube (depending on sliding conditions)