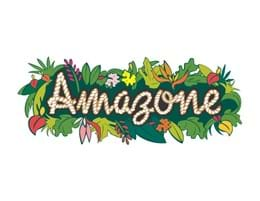 Explore a Secret Tropical River
Calling all budding adventurers! Hop on your inner tube and let the current guide you on a mysterious river expedition through a tropical forest! You`ll find yourself travelling through a dense tropical forest, exploring a secret cave, discovering an erupting volcano, Inca ruins, and more! Inca legend has it that a sea dragon lurks in the area. Watch out, you may end up getting soaked!
Safety rules: Children measuring less than 1.22 m (48 in.) in height are permitted as long as they are accompanied by an adult and are wearing a personal flotation device. Glasses with straps are permitted. This attraction is not recommended for pregnant women, people with heart conditions, back or neck problems, or people with epilepsy.
Good to know
A major attraction for over 25 years (since 1993)
Single-rider inner tube
500 meters long
Ride time: About 10 minutes