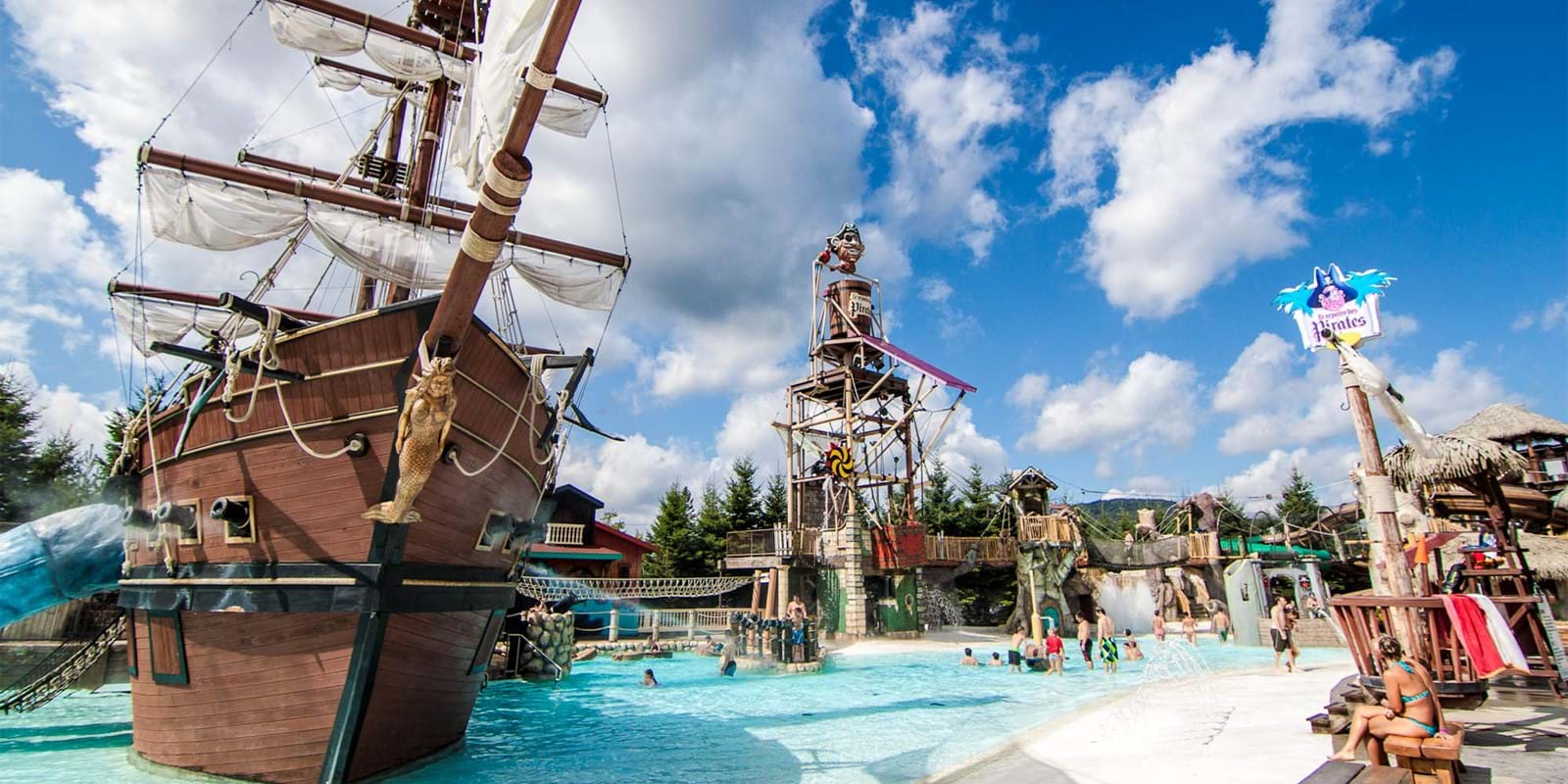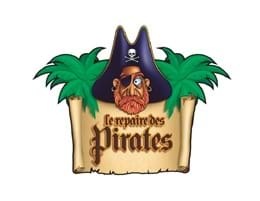 Do You Have What It Takes to Become a Pirate?
Ahoy Matey! Welcome to the legendary Pirates Hideout! Become a member of a merry band of adventurers, destined to sail the seven seas. Get ready to hone your pirate skills by mastering various water slides and games! Maneuver through an exotic obstacle course that runs over wooden walkways through giant trees! And remember to climb and slide from the deck to the sea. Whether you're an experienced seafarer or just starting to find your sea legs, you'll have an awesome time at the Pirates Hideout!
Safety rules: Children measuring under 1 meter are permitted as long as they are accompanied by an adult and are wearing a personal flotation device. Glasses allowed. Swim diapers compulsory for babies.
Good to know
8 slides
66 water games
Rest area and restaurant