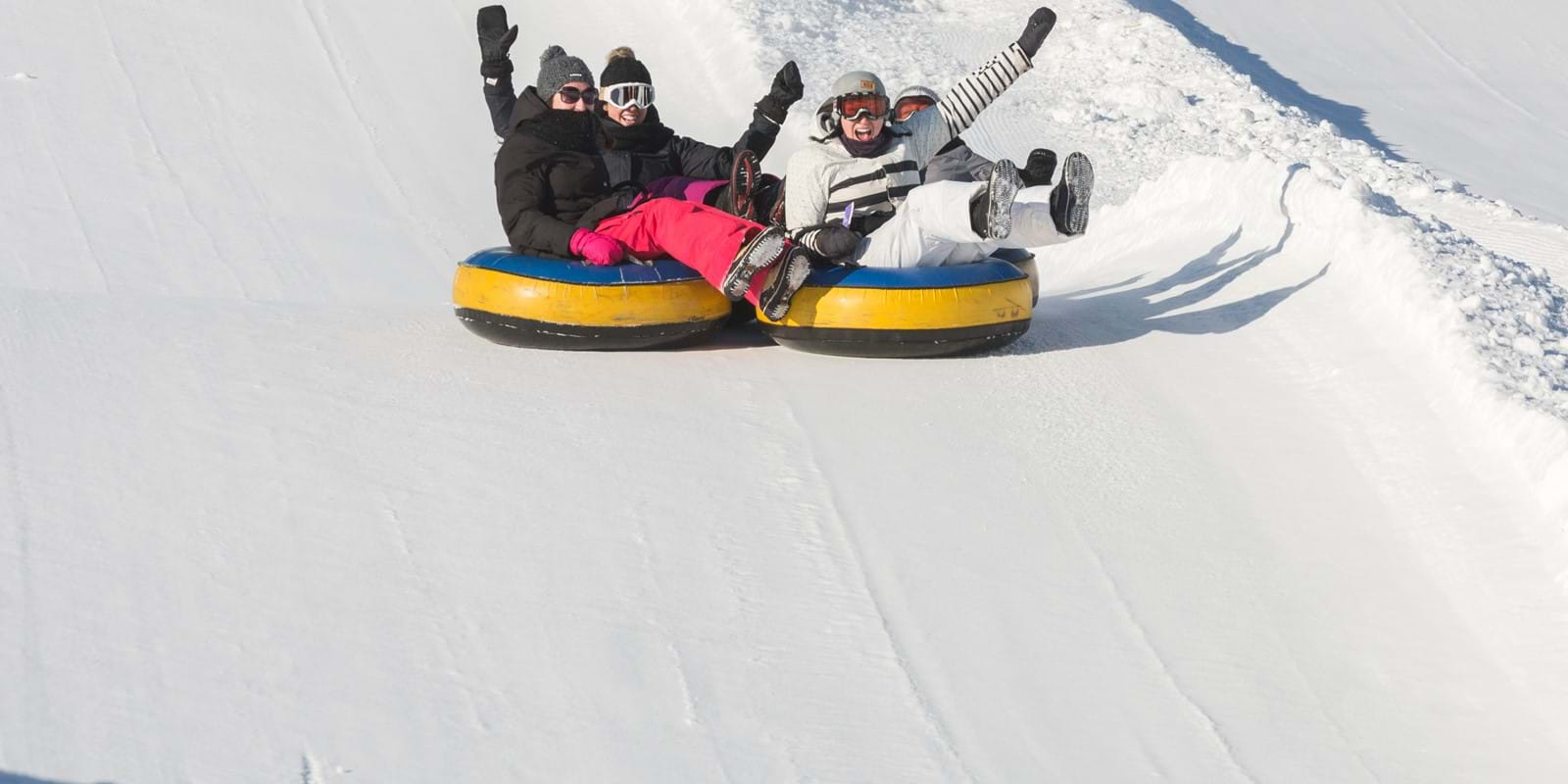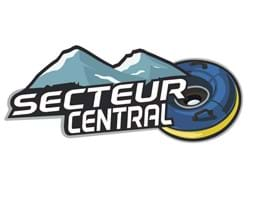 Winter Fun for the Whole Family!
Located in the heart of Village Vacances Valcartier, the Central Area features many inner tube slides with varying degrees of difficulty. Slide with the family on the easy slopes or dare to take on the steep slopes with friends. You'll enjoy these slides over and over again!
Safety rules: One person per inner tube. Riders must wait for the security gate to open and make sure that no one is at the bottom of the slide. Once they reach the bottom, riders must immediately exit the landing.
Good to know
Inner tube slides
Easy, difficult and very difficult slides
1 to 8 people (depending upon sliding conditions)
Good to know
Inner tube slides
Easy, difficult and very difficult slides
1 to 8 people (depending upon sliding conditions)